Top 5 Best Budgeting Apps for 2018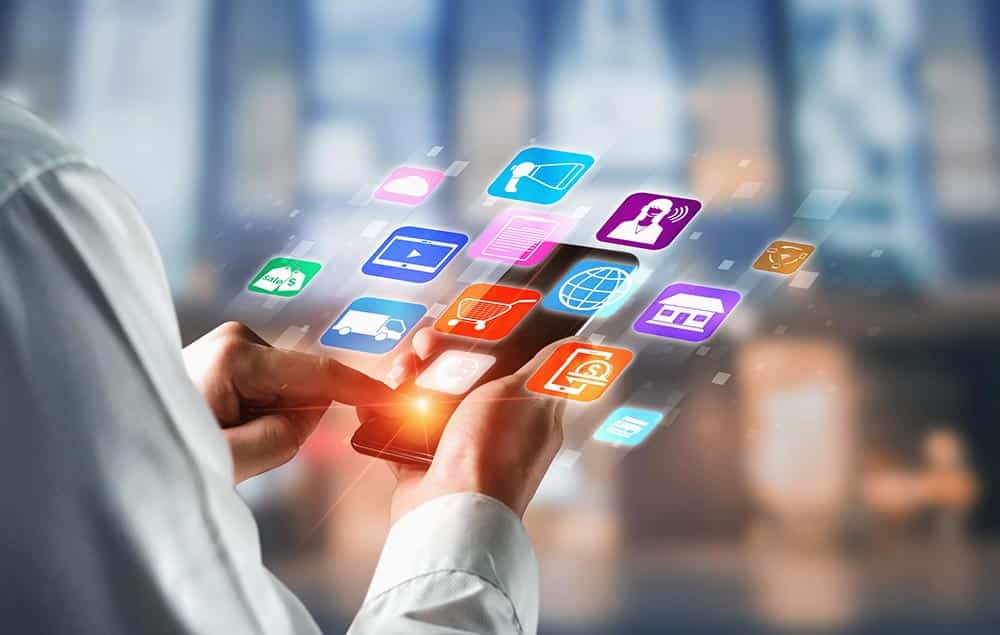 Do you want to know where your money goes every month or whenever you take a bad credit loan? Take a step forward and install a budget-tracking app on your smartphone today and you will no longer need to wonder how you spend your income.
It's a fact that everyone wants to save and budget better for their money and the technology world has taken notice of this trend and has released several budgeting apps and personal finance tools to help you accomplish this task. We sifted through the numerous budgeting apps and selected the most helpful apps for you.
Here are the top five best budgeting apps for 2018.
PocketGuard
Are you the type of person who is always struggling with impulsive purchases and overspending? Then you need to install the PocketGuard app on your smartphone today. The app links to all of your checking accounts and tracks your expenditure throughout the month.
It is easy to set up the app and link it to your bank accounts so that it can track your monthly income, expenses, bill payment, and savings. The app even has a feature to help you track individual bills and identify all opportunities to save some money. Not only does PocketGuard track your budget but also lowers your spending!
Qapital
If you are struggling to save money every month, then you may need to start automating the saving process. Qapital is an intelligent and rule-based app that will help you automate the saving process. You simply link the app to your standard checking account and choose your saving target then set up the "If This, Then That" (IFTTT) rule that will trigger automated transfer of funds to your savings account every time you perform a certain action. For instance, the app will automatically transfer $10 to your savings account every time you shop at Starbucks, Walmart or any other store. The good thing about this app is that there lots of different IFTTT rules that you can set up.
Acorns
Acorns is one of the best apps that will help you to invest the small amounts of spare cash that you have. Acorns will do the investing automatically on your behalf. The app links to all of your checking bank accounts and also credit cards. The app will take small amounts of money from your daily purchases and invest the little amount in a diversified portfolio of more than 6,000 stocks and bonds automatically. The app is highly protected to keep your money safe all the time.
Prism
Prism is the best app for tracking and paying your monthly bills. The app is free and is available to both Android and iPhone users. Prism allows you to see your bank account balance and due bills on a single platform. You can use the app to pay your bills directly or schedule a payment later on. The app also sends payment notifications and pending due dates.
Wally
The primary objective of Wally is to bring all of your personal finance information that you will need into an easy view so that you can take charge of your finances. You can use the app to set a savings target, keep track of all the money that you have saved and align your savings with your life goals. Some of its unique features include location and social tools for your expenses which allows you to know not only what you spend but where you spend it and with who. It also offers you detailed infographics that allow you to track your expenditure.