Benefits of No Credit Check Loans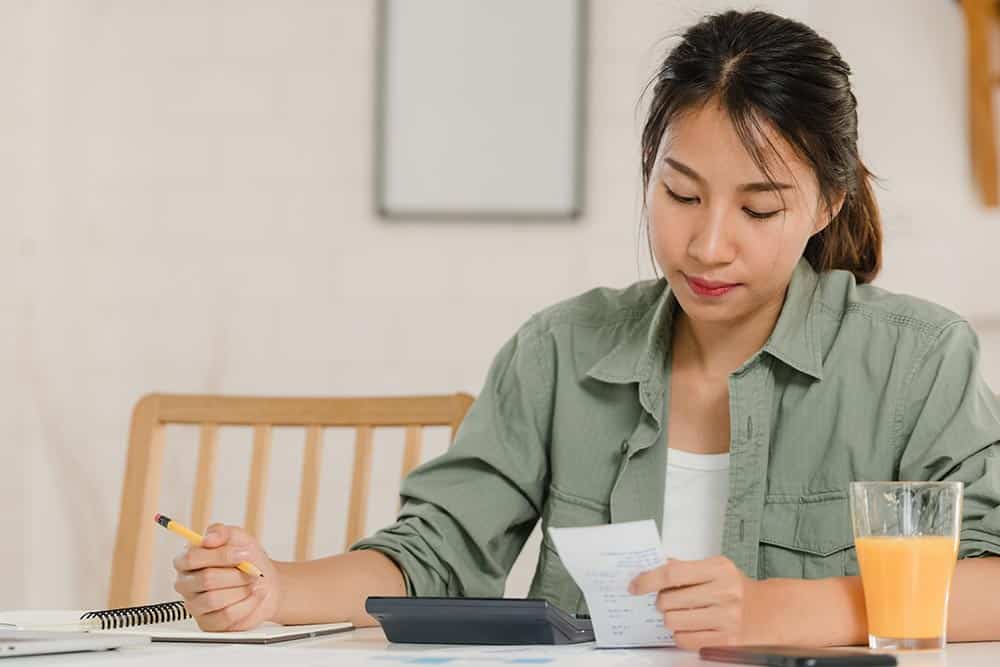 Having a bad credit history is bad luck that can haunt you for many years. It doesn't matter whether you need a loan to pay an urgent medical bill or boost your business; bad credit history can be a significant hurdle to overcome.
In most cases, if you have a poor credit rating, conventional lending institutions such as banks may be unwilling to listen to you. However, it doesn't mean you don't have options.
Applying for a no credit check loan is one of the easiest ways of getting a loan regardless of your current credit rating. These types of loans don't hurt your credit score any further, and some of them are still affordable.
Here are some of the top benefits of no credit check loans.
1.    No Credit History Check
One of the biggest benefits of no credit check loans is that the lender isn't interested in your current credit rating. Therefore, the background credit history check is unnecessary. When the lender processes your application, they will not be looking at your credit score at all.
The creditor is only interested in your ability to pay back the loan on time. More focus is on your income and expenditure. To raise your chances of getting approved, make sure you have a stable job with sufficient income.
2.    Quick Processing
No credit check loan Montreal providers understand the urgency of borrowers.  Typically, these loans are processed quite fast because they do not need a background credit check. In most cases, you will have access to the borrowed funds within a couple of hours or the next business day.
Online lenders offer 24/7 access to their loans, and everything is processed automatically.  After processing your request, the borrowed money is wired to your account almost instantly.
3.    Convenience
This is another benefit you get to enjoy when you apply for a no credit check loan. Unlike other types of loans, you can apply for a no credit check loan online from the comfort of your house. Everything is done online, and you don't have to meet the lender in person.
You fill online forms and send in your application for processing. Once your loan request has been processed, the money is automatically deposited into your bank account.
It means that applying for such a loan is much more convenient and confidential, especially if you have a tight schedule.  It is also the best option if you are the type of person who hates visiting banking halls.
4.    You Can Still Borrow Large Amounts of Money
Having a bad credit rating doesn't necessarily mean you cannot borrow significant amounts of money.
With no credit check loans, you are still able to request for a sizeable loan amount depending on your income and situation. The most important thing the lender is interested in is your ability to repay the money on time.