We are committed to
Helping Canadians in obtaining approval!
Payday Loan
Are you in need of urgent cash from the best lender? A salary or a single source of income may not be sufficient to cover medical expenses or pay other unexpected costs.
Read more about online payday loans
Bad Credit Loan
Traditional loans require financial institutions to consult your credit report before approving the loan. No credit check loans are often known as bad credit loans. Your credit score will not impact your chances to borrow money quickly.
Learn more about bad credit loans
Personal Loan
It is a great approach to get out of debt and financial trouble and get back on your feet.
Read more about personal loans
Short Term Loan
A short-term loan may be the best option for meeting a quick cash demand.
Read more about short-term loans
Canadian loan specialists
Fast money loans and cash advances in Canada.
Are you facing financial problems? Do you have a poor credit history in Canada? Do you want a second opportuniy to get your credit back on track? Are you facing emergency expenses while running out of funds before your next payday, and you need a payday loan?
Contact our customer service representatives during business hours now to get a credit online quickly! We can help you through the entire process. We offer a variety of short-term loan services intended to help you get out of a bad situation, including payday advances, payday loans, quick loans, cash advances, and debt consolidations. Your funds will be deposited directly into your bank account as soon as possible.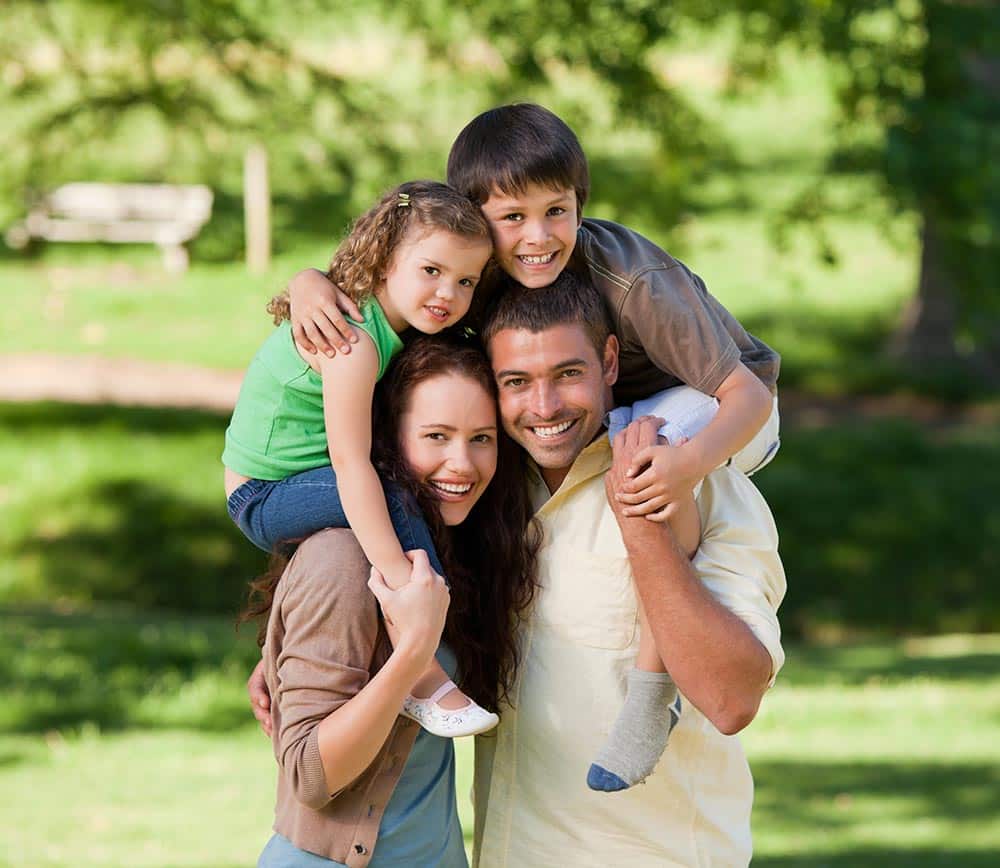 A 100% safe and secure system
Privacy and personal information issue? My Next Pay is state-of-the-art. Our online loan application use only the most up-to-date tools to ensure that all your information is kept confidential at all times.
Fastest Deposit Ever
Within 24 hours of submitting your request, you can receive your money via Interac e-Transfer. Our application process is easy and simple to provide the quickest approval and resolution of your financial issue.
No credit check inquiry
Even if you've been bankrupt or had credit card problems in the past, your request can be approved regardless of your credit score or credit history.
Examples of fast money loan repayments
A $300 loan with an APR of 18% is $46.22 weekly payment.This example includes all the fees associated with the borrowed capital.
Quick Money Loan Repayment Term
Our installment loans are repayable within a period of 6 months.
Interest Rates
We offer lower interest rates than our competitors. Our interest rate is 18%.