Short-term loans with bad credit in Canada
To finance an urgent need for cash, a short-term loan with bad credit in Canada is probably the most appropriate solution. Unfortunately, getting this kind of financial support from conventional lenders or Canadian banks is often more complicated than one would hope. And, as is generally the case, if that particular lending institution decides to go for reviews of your past as a borrower, things can become even more complicated.
In fact, conducting a credit history check can affect your less-than-perfect credit score and thus strongly reduce your chances of getting a bad credit payday loan. In such situations, you should have an above-average credit score. Fortunately, these days, you can overcome this obstacle by applying for a personal loan without undergoing a credit check to help you save your financial situation by making a fast deposit. But what do short-term loans involve?
What are short-term loans for bad credit in Canada?
When your poor credit score prevents you from getting extra cash, this can bring on additional stress. Because we understand these difficulties, our short-term loans with bad credit in Canada are designed to bring financial relief. You can borrow between $300 to $3,000 in bad credit loans with no credit check and receive a response within 24 hours.
Do you need urgent financing?
As with any traditional loan, it all begins with a need for financing. In this case, it is a need for financial support to satisfy an urgency that requires an immediate financial response. More specifically, you can find the best bad credit loans without providing an annual credit report in order to deal with a difficult financial period.
If you can't borrow money from friends to improve your finances, there are other ways to stop getting deeper into debt. You can obtain emergency money from a reputable lender to pay urgent fees, to avoid a service disruption, to pay your credit card, rent or medical expenses. The goal of an online lender is, therefore, to help you get funds quickly with good interest rates to cover an immediate expense while saving your other financial resources for your current needs.
No credit check is required, and it's completely confidential
The first principle of a money loan without credit checks/credit report is that it can be granted to any applicant with sufficient income to guarantee repayment, even with a poor credit score. Contrary to what is normally done by personal loan lenders, you will not be required to undergo a credit check, whose results could be a bad credit score which is an obstacle to obtaining urgent financing.
Alternative lenders involved in this operation are willing to "take a risk" despite your poor credit record to support you without dwelling on any adverse credit history. In clearer terms, there is no credit rating, and you can then get the financial support you need at favourable interest rates even if your credit score is low by simply following the requirements.
Furthermore, as with any financial process, your privacy is paramount once you are approved for a loan. Your personal and financial information will be handled and kept securely, and it doesn't affect your credit score.
Need a loan for any project?
What do I need to provide to apply for a short-term loan with bad credit in Canada?
Applying for bad credit loans, short-term, payday loans, or any other types of short-term loans in Canada, is a simple process, and we've purposely designed it this way. Unlike borrowing money from financial institutions or other traditional lenders, you won't have to provide us with your credit history.
We've kept the application process for bad credit loan options simple and the eligibility requirements to qualify as low as possible. We're proud to say that due to our online application process, we have a high approval rate.
A few documents are required
Before issuing a bad credit loan, we need to establish your identity and confirm that you are actively working and receiving a steady income. We require this information to prevent identity theft, a growing threat in our society and something we take seriously.
In addition, we need to ensure that you have sufficient funds in your bank account to repay your quick cash loan in its entirety and reduce the risk of late payments. If you're receiving a monthly income in your account and are borrowing a low amount, your chances of approval are high.
We need some personal information to make sure everything is fine
To be eligible for a short-term loan for bad credit in Canada, you will need to submit a few documents with your online application form. Documentation to provide to be approved for emergency funds includes
Two pieces of photo ID
Proof of your Social Insurance Number (SIN)
Proof of residency (utility bill, lease)
Proof of a stable employment status
Copy of your two most recent payslips
Pre-authorized debit form or void cheque
Bank statement from the last three months
While providing us with the above does not guarantee your bad credit loan application will be approved, your approval rate is high. To increase the chances of getting online loans, only request the minimum amount you need for your emergency financial situation.
Need a loan for any project?
What are the steps to get a short term-loan with bad credit?
Submit an application online
Because your need is urgent, and you need fast approval, the entire process is quick and easy. All you need to do is complete the application form for no refusal loans in Canada and provide the documentation required to create your file.
The objective here is not to evaluate your potential creditworthiness or to inquire about your borrowing past, but more to better understand your needs and verify your identity and your overall ability to repay the loan requested by following the repayment terms. This helps you avoid ending up with bad outstanding debt.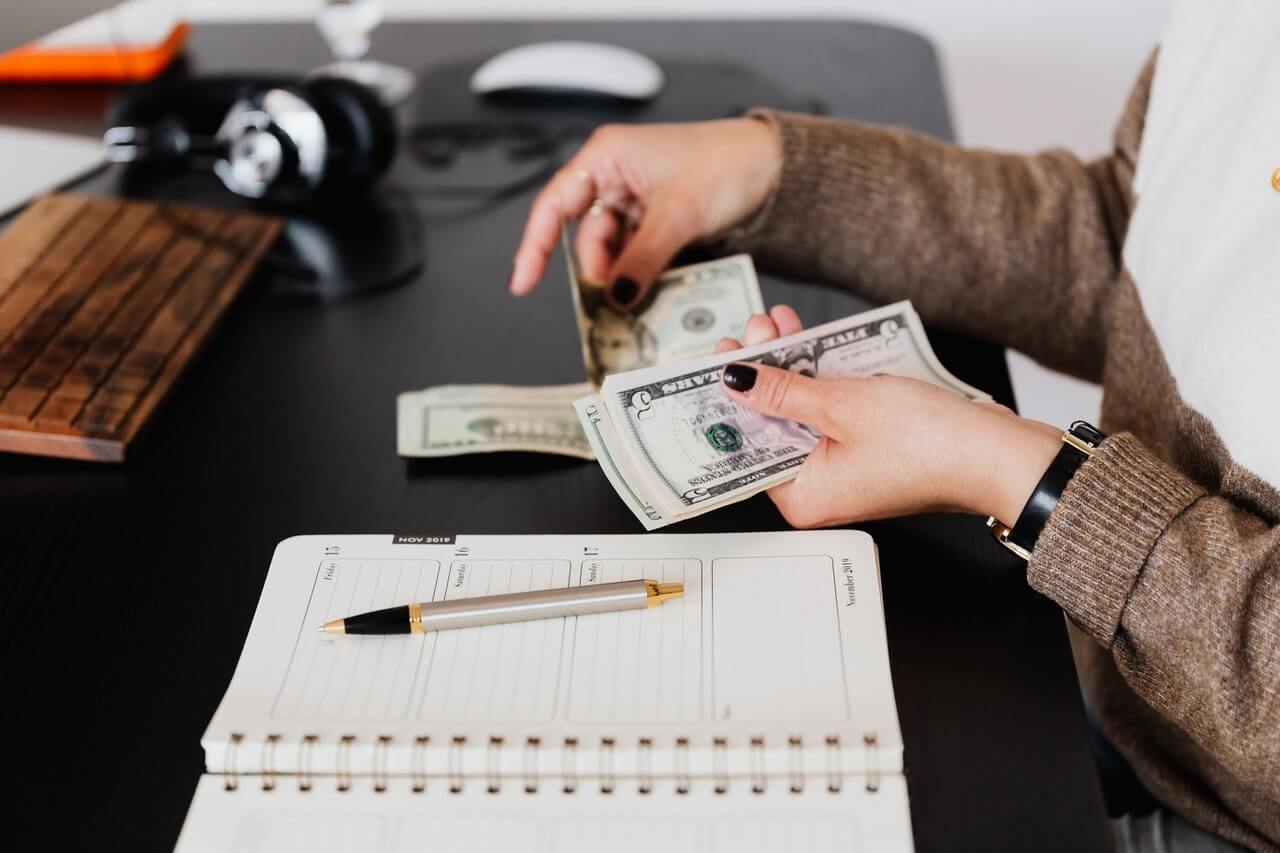 Sign the document we will send you back
If your application for an unsecured loan is approved, our private lenders will send you the loan agreement that you will need to review, sign and send back to us. In the loan agreement, you will find the terms and conditions, including the repayment period you will need to follow.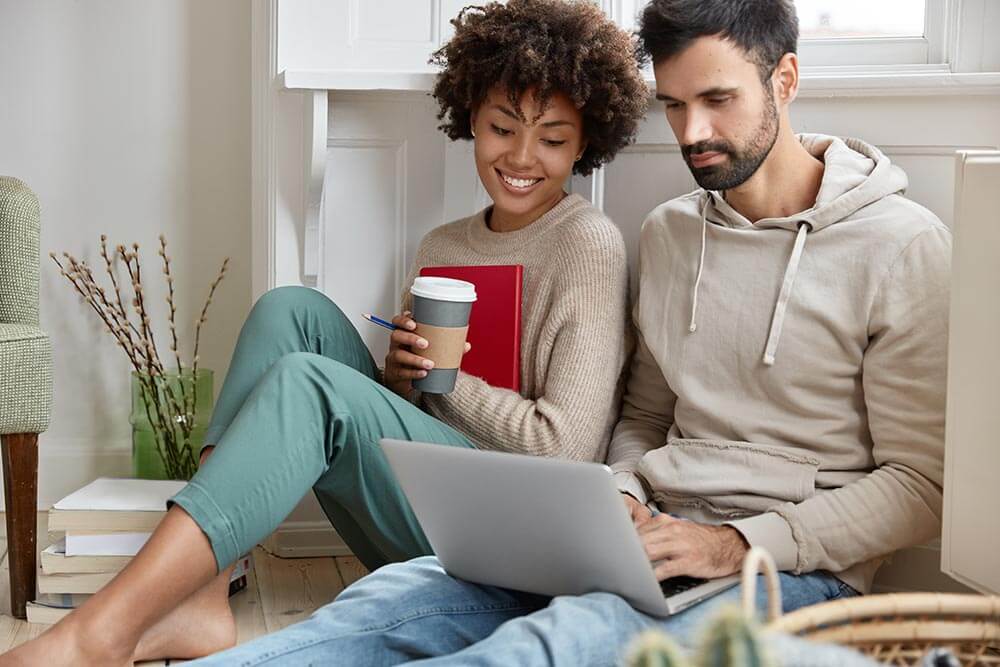 Receive your money through direct deposit within 24 hours
After receiving a copy of the signed loan agreement, our trustworthy lenders will deposit the no credit check loans funds directly into your bank account within 24 hours. You will be notified, and you will be able to retrieve the funds and use them as you wish. Apply for bad credit loans during business hours, and you can even get same-day funding!
Apply for short term loans even with bad credit in Canada with My Next Pay!
If you're facing short term financial difficulties, get in touch with My Next Pay and get up to $3,000 in cash today with no hidden charges or fees. With no minimum credit score required and no collateral to put up, we transfer the funds within 24 hours, even if you have a bad credit score. So, don't keep dwelling on your money problems, submit an application for short-term loans with bad credit in Canada today!
Need a loan for any project?