3 advantages of a private money lender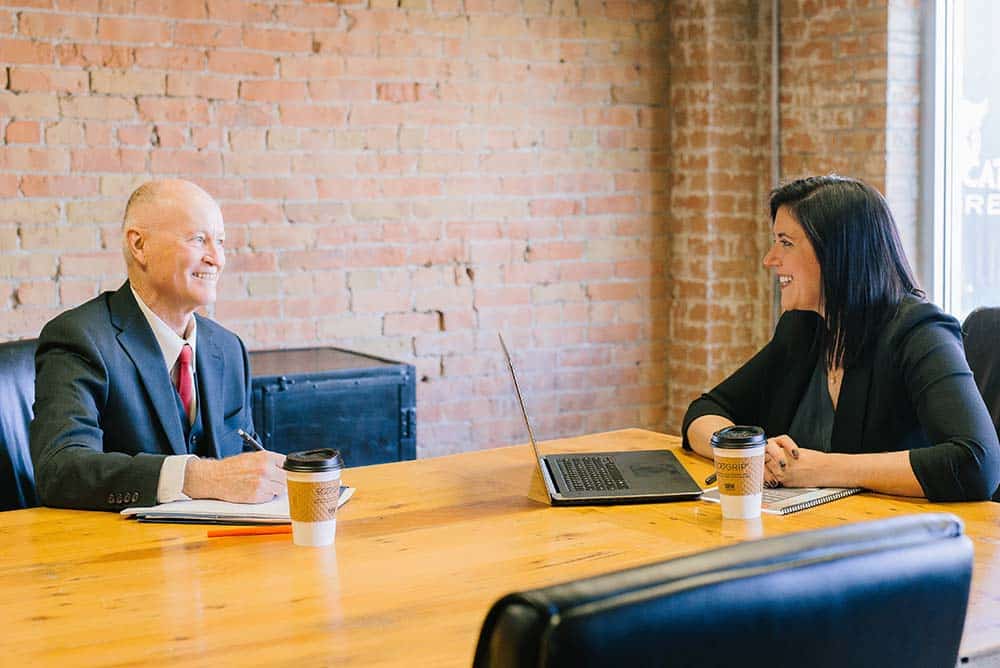 Do you need cash as soon as possible, but your bad credit is preventing you from accessing a loan? Traditional financial institutions often take their time before granting a loan to make sure you are going to pay it back. Plus, a bad credit score can greatly affect your chances of getting a loan. Fortunately, it is possible to do business with a private money lender.
What is an unsecured private loan?
An unsecured loan is used to cover expenses that require immediate assistance. For example, it could be repairing a broken window or a frame. This type of loan is mostly used by those who have financial problems. However, it cannot be a long-term solution because of its very high-interest rate.
What are the advantages of a private money lender?
There are many advantages to private money lenders. They allow you to borrow money quickly without having to go through a credit check. It's also very easy to apply for a short-term loan because you do not need to provide a lot of documents.
Get money fast
Usually, financial institutions take about a week to issue a loan. This allows them to take the time to investigate your credit history and check your credit score.
Private money lenders can approve your loan much faster. You can receive your money in less than 24 hours after you have completed your online application. This is especially useful when you need the cash as quickly as possible to cover an urgent and necessary expense.
A loan without a credit check
Your past mistakes shouldn't impact your chances of getting cash when you need it most. It is for this reason that private money lenders provide loans without doing a credit check.
They take factors other than your credit score into account such as your ability to repay and have a stable full-time job. This type of loan can therefore be used if the financial institutions refuse to lend you money because of your bad credit.
Simple and fast
To complete your loan application, you just need to take a few minutes to complete an online form. It's simple and easy to do because you don't have to provide a lot of documents. If you want to borrow from a financial institution, you will have to provide numerous documents to prove your ability to repay your loan.
About My Next Pay
My Next Pay helps people with money problems by getting them cash as quickly as possible when they need it most. Whether for debt consolidation, a no credit check loan or a cash advance, we can offer you the type of loan that suits your needs.