Secure Quick Loans with Toronto No Credit Check Loans
Are financial worries leaving you stressed? Know that you're not alone. At My Next Pay, we are committed to assisting individuals like you by offering Toronto no credit check loans, specifically designed to swiftly address your immediate financial difficulties.
Begin your loan application Decoding Toronto No Credit Check Loans
No credit check loans serve as a lifeline for urgent financial situations. By applying for these loans online, you're moving towards relieving your financial burdens and reclaiming your peace of mind.
An Effortless Lifesaver in Financially Tough Times
When you have limited funds and your credit score isn't great, seeking loans from traditional lenders can increase your financial stress. Banks and other financial entities often hesitate to grant loans to those with low credit scores. Even when they do, the process can be lengthy, and the interest rates can be high. But with our streamlined application process for Toronto no credit check loans, you can rest assured that you'll receive the funds within 24 hours at most.
Tailored Loans to Get You Back on Financial Track
With no credit check loans in Toronto, you can borrow amounts ranging from $300 to $1,500 at competitive interest rates. However, it's important to only borrow what's necessary to manage your temporary financial hiccup. Excessive borrowing can lead to difficulties during repayment. Toronto no credit check loans are designed to address short-term financial troubles, not persistent, long-term monetary challenges.
The flexibility you need with My Next Pay
At My Next Pay, we don't dig into the reasons behind your need for a no credit check loan in Toronto. Unlike traditional lenders, your loan purpose will not impact your eligibility, providing you with the flexibility you need.
Common Circumstances for No Credit Check Loans:
Settling support payments

Covering home or car repair expenses

Buying crucial items

Clearing other loan dues

Tackling medical emergencies

Taking a necessary mental health break
Do you require a loan for any other reason? No problem!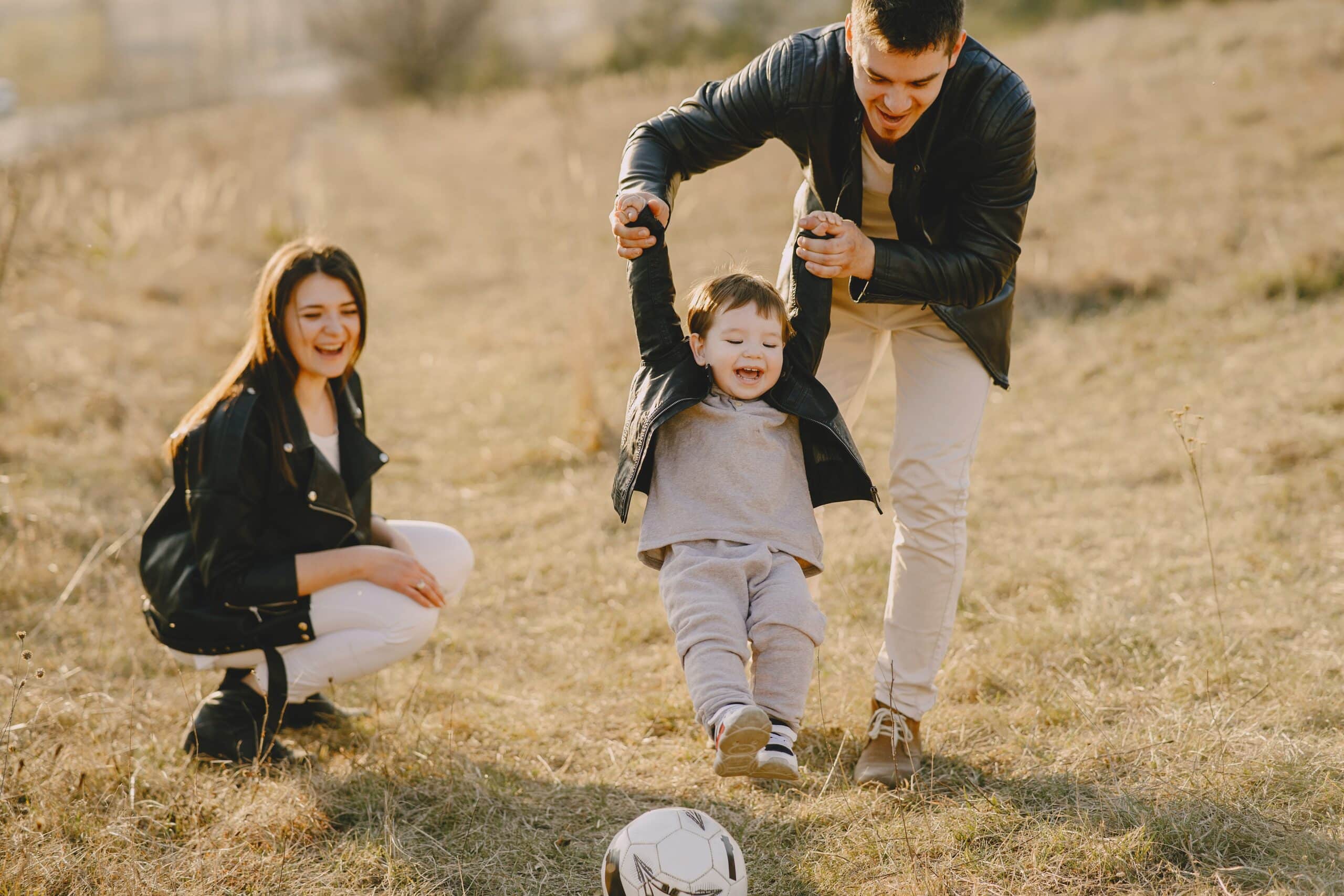 Initiate your loan application with us
My Next Pay has been a reliable private lending partner for over 12 years, stepping in when a low credit score hinders you from securing a short-term loan, and you need cash immediately. We have a customized financial solution ready for your unique situation, regardless of what it may be.
Instant Access to Extra Cash
With Toronto no credit check loans, you can forget about waiting for days or weeks for a response to your loan request. The traditional loan application process can be lengthy and require multiple documents. Our minimal requirements facilitate a faster process, and we promise a response within 24 hours at the latest.
Collateral-free loan
Concerned about pledging your assets for a loan? Banks often ask for collateral before granting an instant loan to someone with poor credit. But we operate differently. We will never jeopardize your assets if you struggle to repay your loan on time. With our Toronto no credit check loans, you're safe.
Credit Score Isn't an Issue
Past financial missteps won't hold you back when you apply for no credit check loans in Toronto. At My Next Pay, we believe your repayment capability outweighs what your credit score might suggest. We focus more on your current financial status and decide based on that, not on your credit history.
Reliable and Safe Platform
Our reputable payday lenders offer rapid financial solutions to Toronto residents looking to regain their financial stability. All information you submit remains private and secure; we never share it with third parties. As a responsible organization, we strictly adhere to the Payday Loans Act, crafting financial solutions that bring you peace of mind
Need funds for a project?
Begin your loan application – Are you Eligible for a No Credit Check Loan in Toronto?
When urgent cash needs arise, waiting for a loan approval can feel like an eternity. Understanding the importance of time in these scenarios, we ensure our eligibility process for Toronto no credit check loans is fast and hassle-free.
Requirements for Instant No Credit Check Loans
For approval, please meet the following criteria:
Be 18 years or older

Hold a full-time job for a minimum of 6 months

Reside at the same address for at least 6 months

Receive your pay through direct deposit or cheque

Maintain an active bank account for a minimum of 3 months

Not be in a bankruptcy situation
Fulfilling the above conditions significantly enhances your likelihood of being approved for Toronto no credit check loans. Reach out to us for any further inquiries.
The process of applying for personal loans
We recognize that emergencies don't wait, which is why we've ensured our online application process for Toronto no credit check loans is quick and straightforward. You just need an internet connection and a device such as a mobile phone or computer, and just 10 minutes of your time.
Fill out the online loan application form, providing your contact details, employer information, and the loan amount you require.

Upon approval, you'll receive a digital agreement to review, sign, and send back to us.

Once we receive the signed loan agreement, we proceed with transferring the funds
Applying for a loan? Get your Money Today!
Applying for No Credit Check Loans in Toronto? Get your Money Today! Our seasoned team of private lenders have an in-depth understanding of the industry and aim to aid you in regaining financial balance. When you're in need of quick cash, apply for Toronto no credit check loans and receive the funds by the end of the day with no questions asked! Reach out to us today!
Need a loan for any project?