Get Installment Loans in Quebec
Financial emergencies can be challenging to navigate when your wallet is low on funds, and your bad credit score prevents you from getting a loan from a conventional lender. That's why installment loans in Quebec are the ideal solution for anyone with a poor credit score looking to access quick cash. Borrow now and pay back small amounts until your loan is paid off! What better way to get your finances back on track?
What is an installment Loan in Quebec?
Installment loans are micro loans paid to the borrower in one lump sum and repaid in regular weekly or monthly installments based on the terms listed in the loan agreement issued by the lender.
When you submit a loan application with My Next Pay, you can borrow between $300 and $3000 in emergency loans and receive the money within 24 hours. We issue installment loans in Canada to anyone with a bad credit score who cannot get a traditional loan. The approval process is quick and straightforward, with minimal documentation required and no credit check performed.
All personal loans are repayable within a six months period, and we offer some of the most competitive interest rates on the market, making them one of the most affordable options you can find.
Need a loan for any project?
What are the advantages of installment loans?
Because we are committed to providing exceptional customer service and dedicated to helping you out of financial difficulties, This type of bad credit loan can be transferred into your bank account within 24 hours at the latest. Taking out installment loans in Quebec is easy and comes with numerous advantages.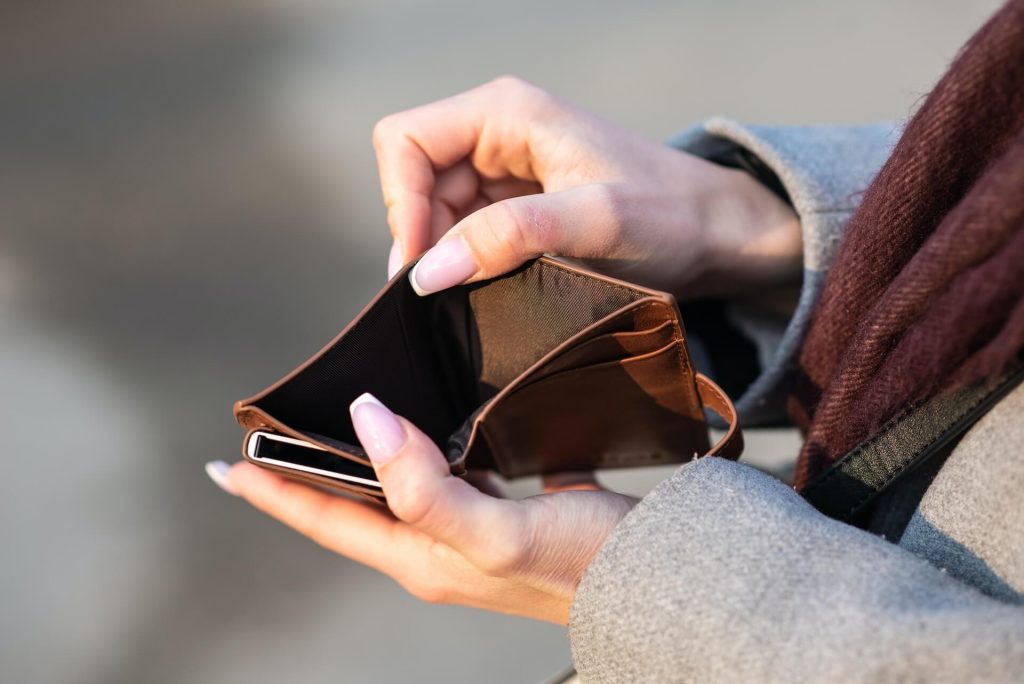 100% unsecured-collateral free
Unlike with secured loans, we don't require collateral or assets before approving your installment loan application.
No hidden fees
We are a responsible online lender and don't charge any opening or administrative fees.
Affordable payments
Installment loans in Quebec must be repaid within six months, making your payments small and affordable.
Flexible spending
When you submit your online loan application, you won't need to state your reasons for needing personal online loans.
Do you need an installment loan in Quebec?
If you're facing temporary money problems such as unexpected bills, installment loans in Quebec can be the solution to get you back on your feet. Flexible and easy to apply for, you can use the funds to:
Pay off medical expenses
Finish off home renovation projects
Pay off student debt
Purchase essential items during difficult times
If you're looking for some fast cash for unexpected emergencies, and don't have the means to repay your entire loan in one shot, then these quick loans are ideal. You can repay a little weekly or proceed monthly payments until it's paid off. With a fixed interest rate, you'll know exactly how much to pay and won't encounter any unfortunate surprises.
However, if your money difficulties are ongoing, or you need to borrow a sum over $3000, then installment loans aren't the solution. All loans must be paid back, with interest, within a specific period of time (six months). In addition, if you have too many NSF or an empty bank account, your application will be refused.
My Next Pay's lending practices follow the rules and regulations of the provincial government. We ensure 100% transparency, and you will never find hidden or opening fees, nor will we charge outrageous interest rates that would contravene the law.
Need a loan for any project?
How to qualify for this type of loan?
You are eligible for installment loans in Quebec if you meet the following criteria:
Are a Canadian over the age of 18 (Photo ID and your SIN)
Have been living at the same address for at least six months (proof of address)
Have been employed full-time for at least six months (payslips)
Posses a valid chequing account that's been active for at least three months (bank statements)
Receive your source of income through cheque or direct deposit
If you meet the criteria mentioned above, your chances of being approved for an instant loan are incredibly high. You can be approved even if you have a bad credit report.
Check your financial situation before applying
Your current financial situation will determine how much money you should borrow in cash loans. You should only take out the minimum amount needed for your short-term emergency. You might be refused the maximum amount if you have a poor debt-to-income ratio.
My Next Pay charges $40 in penalty fees for late payments, plus any interest accumulated based on the remainder of the capital. Therefore, borrowing more money than you can afford can plunge you back down into debt, worsening your financial situation. Installment loans in Quebec should be borrowed responsibly and used to manage short-term money problems.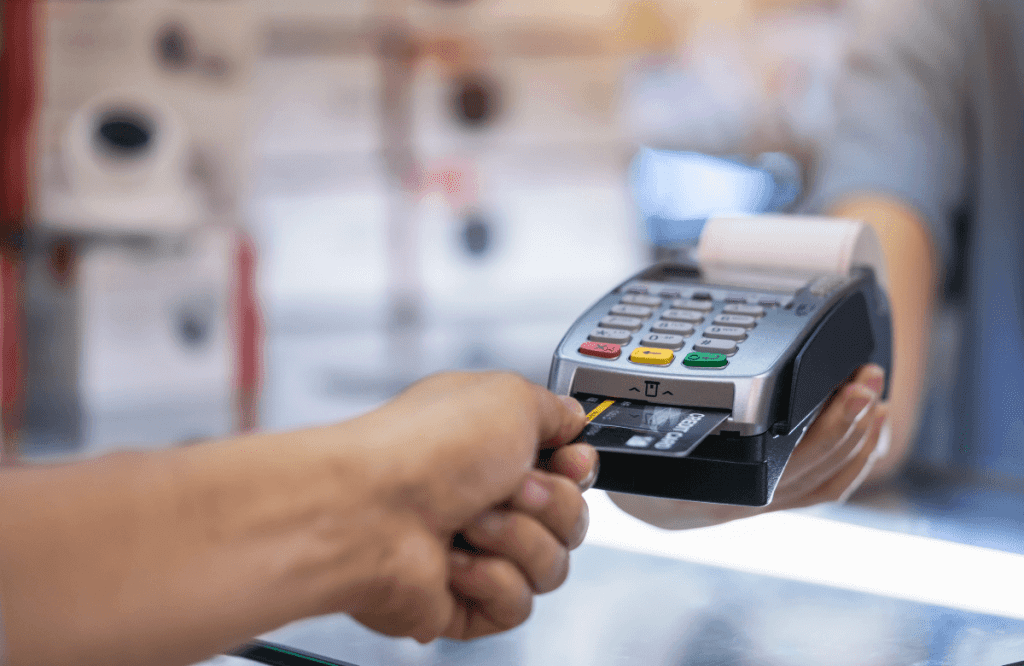 What is our process?
If you think requesting instant loans without documents is complicated and your bad credit history will negatively affect your approval, think again. We've purposely designed the online application process to be as quick and straightforward as possible. All you need is a computer or a mobile phone, an internet connection and 10 minutes of your time.
Fill out the online application form
Enter the information requested in the online loan application, such as your name, employment status and the loan amount requested. Send us any requested documents and submit them.
Review process
Once we have received your submission, we will review it and respond within 24 hours. Apply during working business hours, and you can get the funds within the hour! If approved for a short-term loan, we will send you a loan agreement you must review, sign and email back.
Fund transfer
Receive the money directly into your bank account. You will be notified when the transfer is complete, and the funds will be available immediately, so you can cover your unexpected expenses as quickly as possible.
Repayment terms
You will be responsible for following the payment schedule listed in the loan agreement. We charge a low, fixed annual percentage rate of 18%. All installment loans are to be repaid within six months.
Because we value our customers, our agents use the latest SSL encryption technology to safeguard all your private information. We update our security parameters regularly to ensure compliance and respect your privacy.
Need a loan for any project?
My Next Pay offers installment loans in Quebec within 24 hours!
So don't let your money woes get you down; we have the affordable loan options you need. If you have any questions about our micro loans or any other types of financial solutions, then contact us. We will gladly help you navigate your situation. If you're ready to make changes, apply for installment loans online today!
Need a loan for any project?