Online Installment Loans in Ontario
Do you need money right now, but require a fair amount of time to pay it back? Our installment loans in Ontario offer excellent conditions and could be an optimal solution for you. Feel free to contact us to apply for a loan or ask any questions you may have!
Why Choose My Next Pay for Your Installment Loans in Ontario?
My Next Pay has been in the business for over 15 years and is particularly customer-friendly. Our loan application process couldn't be simpler, our interest rates are very competitive, and our repayment options are flexible.
In short, you can get quick cash very easily. You can pay it back at your convenience. And the whole process ends up being very affordable.
What is an installment loan?
When you apply for an installment loan in Canada Then, you have to pay it back over time, in manageable chunks. This type of loan is a great alternative to payday loans that provide smaller amounts and shorter repayment delays.
We do not ask you to back your loan with an asset
Also, we offer unsecured installment loans. How are unsecured loans a good thing? It means we do not ask you to temporarily transfer us the ownership of an asset to get a loan. Some installment loan lenders would ask for some kind of "security deposit", and only lend money in exchange for a valuable object to be returned upon repayment.
Need a loan for any project?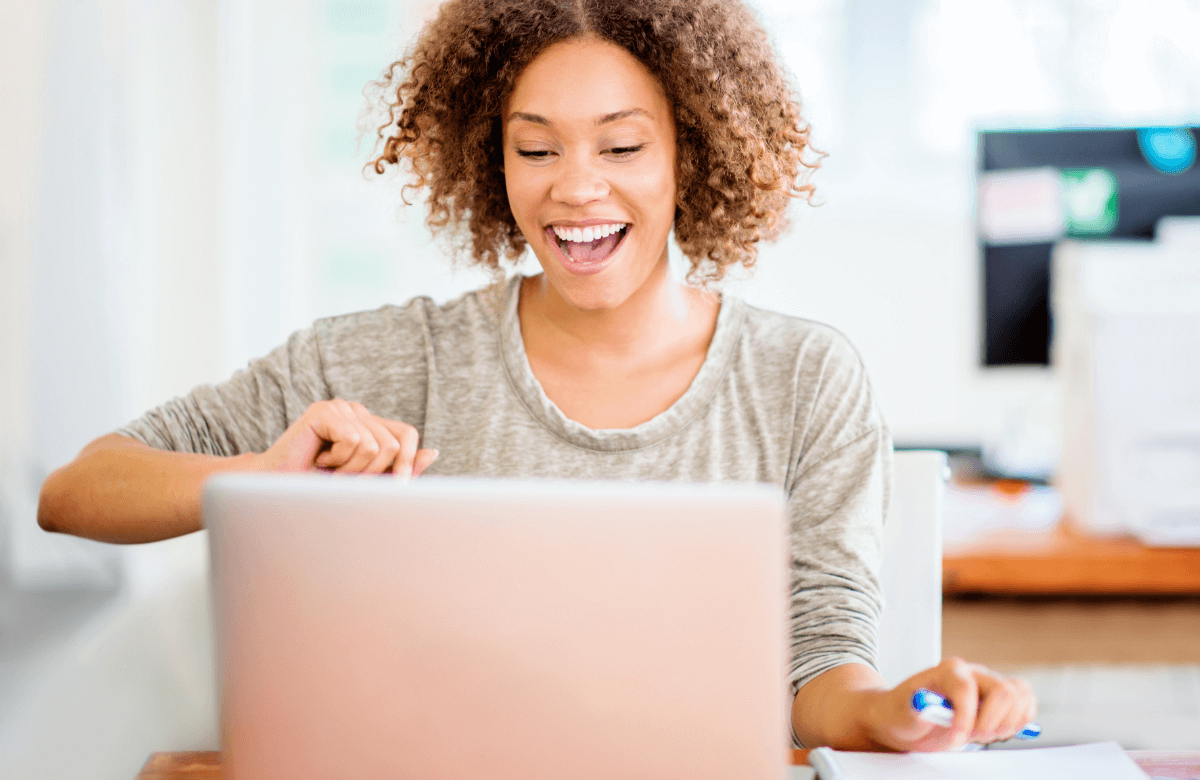 Who Can Apply for an Installment Loan from My Next Pay in Ontario?
While traditional banks tend to restrict access to capital, we pride ourselves on serving individuals from a wide variety of backgrounds and situations. We believe emergency loans should be accessed with as little restriction as possible. If you encounter difficulties securing a loan agreement with a Canadian bank, get in touch with My Next Pay, we offer much more flexible terms for our online loans.
Basic Eligibility Requirements
Virtually anyone is eligible for an installment loan, no matter their credit score or financial history. The only thing we will have to verify is your ability to repay your loan. To do so, we will ask you a few simple questions about your current employment situation. You also need to provide us with a valid checking account and home address.
How Much Can You Borrow with My Next Pay's Installment Loans in Ontario?
We offer personal installment loans between $300 and $3,000, covering a wide range of needs. Should you need a sum over $3,000, please contact us and we will discuss your specific situation?
Our installment loans for bad credit in Ontario are repayable with a credit interest rate of 12%. It's not rare to find interest rates around 20% or higher for similar loans from other institutions!
Understanding Interest Rates for My Next Pay's Installment Loans in Ontario
Let's break down a scenario where you borrow $3,000 at an annual interest rate of 12% and choose to repay it in monthly installments over a period of 6 months.
First, we need to convert the annual interest rate into a monthly rate. Since there are 12 months in a year, the monthly interest rate would be 1% (12% divided by 12 months).
This means that every month, you will be charged 1% interest on the outstanding balance, which initially is $3,000. Therefore, the monthly interest amount is $3,000 multiplied by 1%, which equals $30.
Over the course of 6 months, you will make these monthly payments of $30. So, in total, you will pay $30 for each of the 6 months, resulting in a cumulative payment of $180 over the repayment period.
In short: borrowing $3,000 ended up costing you only $180, which is a very competitive price!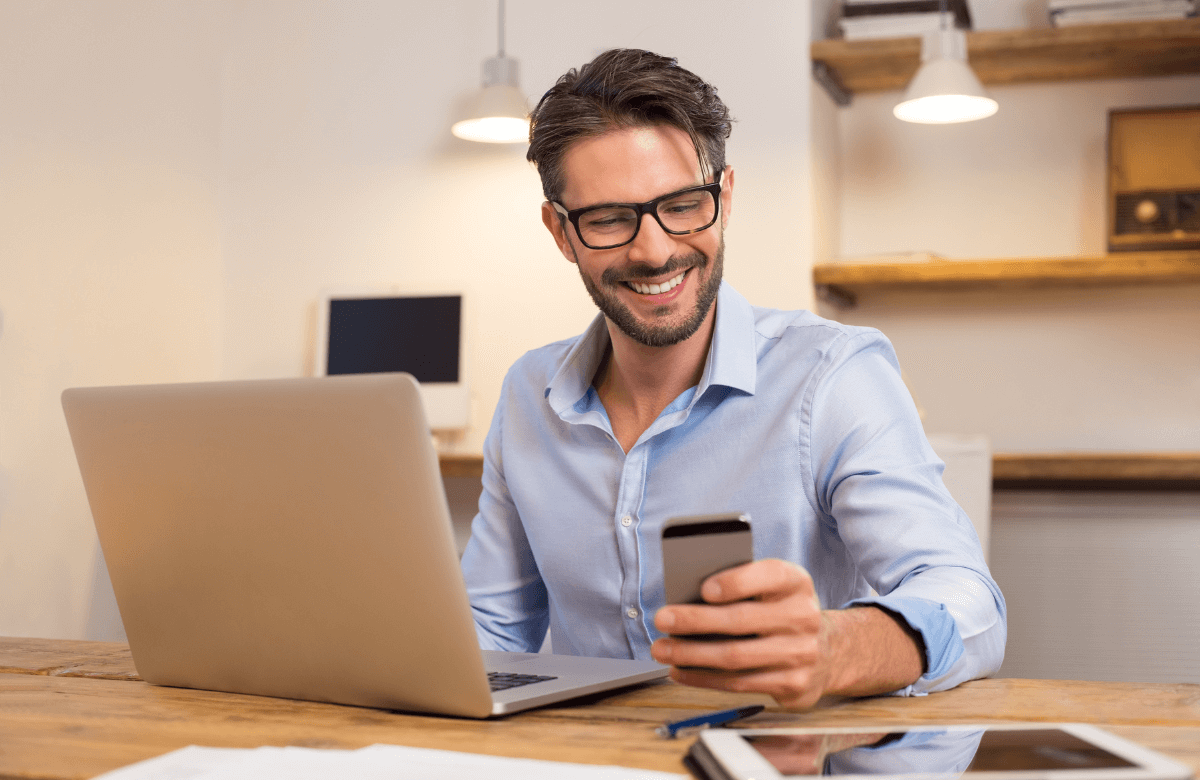 Need a loan for any project?
Applying for an Installment Loan from My Next Pay in Ontario
A core part of our mission is to help borrowers react quickly to any unforeseen expense to improve their financial situation. So we streamlined our entire loan application and approval process. We've made it extremely fast and easy to get an online installment loan. Very few competitors can match this efficiency, which has been achieved through a 15-year-long commitment to innovation and constant optimization.
Application process for installment loans
Apply for your installment loan online directly on our website
No documentation to submit with your initial application
Answer just a few questions about your employment status or proof of income
We get back to you with your application results within an hour (if submitted during business hours)
Receive all funds directly into your active bank account within a single business day
Repaying Your My Next Pay Installment Loan in Ontario
As stated, a central aspect of our mission is to help our borrowers cope with life's unexpected emergencies and expenses. While a simple online loan application process is a great start, we understand that our borrowers need more than that to feel secure when borrowing from us. That's why we go the extra mile to offer flexible repayment options that suit their unique circumstances.
Repayment Schedule for My Next Pay's Installment Loan Solutions in Ontario
First, our repayment process divides the total loan amount into easily manageable installments.
Payments can be made on a bi-weekly or monthly basis. Short-term loans can be repaid in 6 months. Many borrowers chose to repay an installment loan over a year.
You could also request more time if required. Feel free to contact our team and discuss potential repayment terms that fit your situation.
Need a loan for any project?
Can You Get an Installment Loan from My Next Pay in Ontario with Bad Credit?
Yes, unlike traditional lenders who systematically ask for a credit check, we welcome applicants regardless of their credit score. We simply need to confirm your ability to repay your personal loan. That's why we ask a few questions about your source of income.
We can even help you improve a poor credit score. Indeed, our installment loans in Ontario are not lodged with the credit bureaus. This means you get extra money that has no impact on your credit history.
Understanding Fees and Charges for My Next Pay's Installment Loans in Ontario
Some online lenders charge hidden administrative fees. My Next Pay never charges hidden fees. All existing fees are clearly stated to the borrower in our contract.
Charges will include both the repayment of the borrowed amount and the payment of interest. For example, if you borrow $300 with a 12% interest rate and repay it in 6 months, you will pay $18 in interest. An inability to make a payment on the agreed-upon date might result in additional fees.
Choose My Next Pay for Your Installment Loans in Ontario
Our installment loans in Ontario can help you deal with unexpected expenses, without creating any administrative or financial complications. Our processes are customer-friendly, and we keep costs to a minimum.
Even reputable lenders sometimes charge hidden fees and high interest rates. We never charge hidden fees and offer low interest rates (12% for our installment loans in Ontario). We offer affordable ways to get extra cash quickly.
Accessible online loans and established reputation
No matter your financial situation, it is most likely we can offer you financial assistance. Your credit history does not determine your eligibility.
We have been providing bad credit loans to Canadian citizens for over 15 years. Also, to provide our borrowers with funding, we exclusively collaborate with lending companies that have an excellent track record with the Consumer Protection Bureau.
Simple application process and flexible repayment options
Getting a loan is easy if you fill our online form. You can apply entirely online, and we don't ask you to scan documents. Your online application is processed within an hour, and you get money in your bank account via direct deposit within a single day.
Repaying a loan is easy. You can choose the frequency at which you pay your installments and the total duration of repayment. Whether you are ready to apply or still want to ask questions, feel free to contact us!
Need a loan for any project?