Finding ways to save money can be a daunting task for numerous individuals across Canada, particularly in light of recent global occurrences impacting the economy. When faced with depleted funds, traditional banking institutions may prove less accommodating and impose non-sufficient funds (NSF) charges. To circumvent such predicaments, My Next Pay emerges as a reliable ally, enabling you to steer clear of NSF fees through expedient and uncomplicated Halifax small loans, providing instant payday solutions on the very day of application.
Small loans, also known as microloans or short-term loans, are designed to meet immediate financial needs. Unlike larger loans, such as mortgages or business loans, small loans are typically for smaller amounts, ranging from a few hundred to a few thousand dollars. This makes them an ideal option for individuals or businesses in need of quick cash without the burdensome requirements and lengthy approval processes often associated with traditional lending institutions.
Small loans offer numerous advantages, including simplified application processes, faster approvals, and shorter repayment periods. They are usually more accessible to individuals with less-than-perfect credit scores or those who lack substantial collateral. Moreover, small loans are often unsecured, meaning borrowers do not need to provide any assets as collateral to secure the loan. This reduces the risk for borrowers but may result in slightly higher interest rates due to the increased risk for lenders.
The versatility of small loans allows borrowers to address a wide range of financial needs. Whether it's covering unexpected medical bills, repairing a vehicle, or investing in a small business venture, small loans provide the necessary funds in a timely manner. They can be particularly helpful for individuals or businesses facing urgent financial situations where quick access to capital can make a significant difference.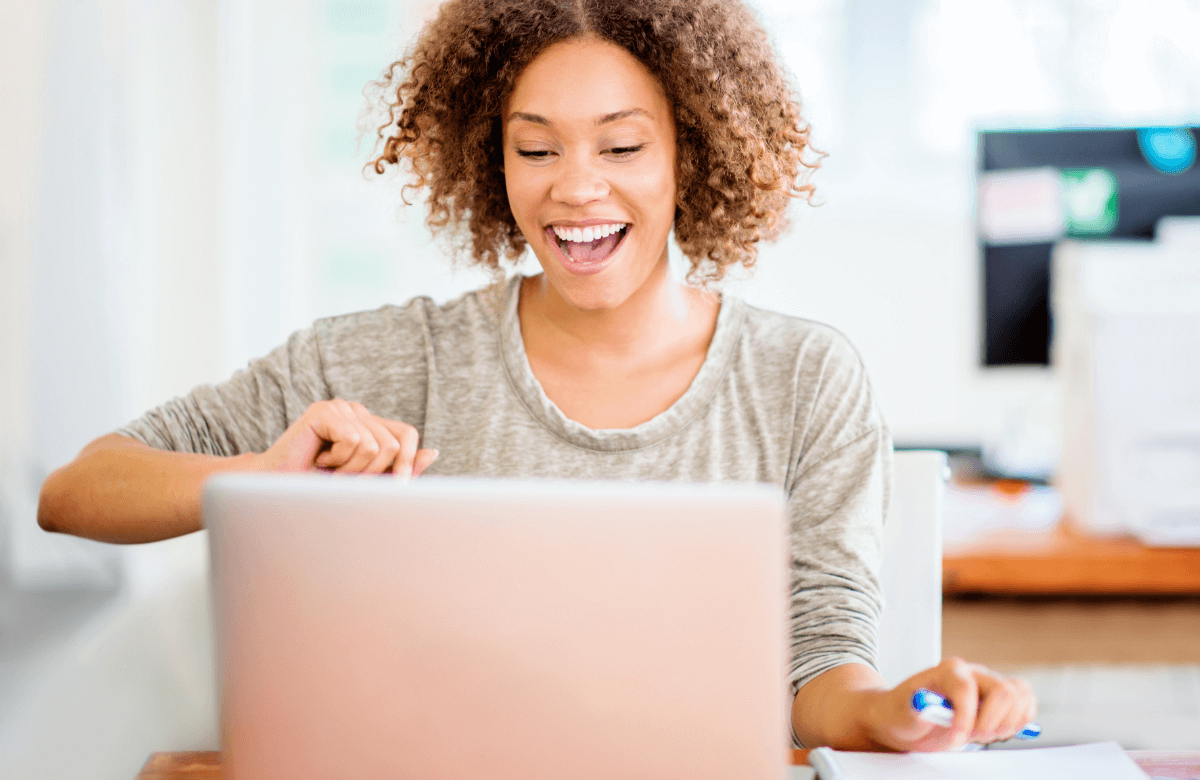 What Do I Need to Apply for a small Loan?
At My Next Pay, we aim to assist Canadians facing various credit or savings challenges by providing support that isn't restricted by a low credit score. Our online small loans in Halifax offer a convenient option that doesn't involve credit checks, ensuring increased accessibility for everyone.
To be eligible for a small loan on the same day in Halifax from My Next Pay, you must meet the following requirements:
• Hold a steady job with a regular income
• Demonstrate proof of recurring income payments
• Possess a checking or savings account that has been active for at least three months, with your legal name appearing on the checks
• Hold a valid work contract
• Be 21 years of age or older
• Earn a minimum of $1,200 per month before taxes
• Not be in debt or bankruptcy, and have no potential risk of encountering such circumstances
If we encounter any discrepancies in your application, we will contact you via email and request a digital copy of a valid photo ID and proof of address, typically in the form of a utility bill.
How Can I Apply For small Loan?
If you're seeking a convenient and hassle-free solution for obtaining small loans in Halifax, My Next Pay is your go-to option. Our efficient process allows you to swiftly apply for a Halifax small loan, requiring only a brief form with essential personal information:
Your name
Phone number
Email
Current employment status
Existing employment contract
Desired loan amount
With My Next Pay, you have the flexibility to borrow anywhere from $300 to $3,000 for your small loan needs. Our loan fees are remarkably affordable, starting as low as $15 per $100 borrowed. This ensures that our small loans remain fast, reliable, and cost-effective. Applying before 11 am guarantees same-day fund disbursement, while applications received after 11 am will be processed within 24 hours. Trust My Next Pay to provide the convenience and assistance you need for your Halifax small loan requirements.
Other My Next Pay Services
At My Next Pay, we offer more than just instant payday loans in Halifax. We have a variety of loan services to meet your needs and budget in any financial emergency.
Some of the services we provide are:
• Debt consolidation
• Credit repair
• Emergency loans
• Short-term loans
• Personal loans
Whether you need quick cash for an unexpected expense, or a payday loan to tide you over until your next paycheck, or a no credit check loan to avoid hard inquiries, we have the right emergency loan option for you.
If you want to boost your credit score and business prospects, but face difficulties getting approved by most banks, we have the solution for you. Our personal loans for business development and investment and bad credit loans can help you access the funds you need without discriminating against your credit history.
We also offer consultation services to help you learn how to manage your finances and deal with financial emergencies. We can help you combine your debts into one lower-interest payment and avoid bankruptcy. We can also help you improve your credit with a secured credit card that will enhance your credit profile.