Halifax instant payday loans
Saving money is a challenge for many Canadians, especially with the recent global events that have affected the economy. Banks are not very helpful when you run out of funds and they charge you NSF (non-sufficient funds) fees. That's why My Next Pay is here to help you avoid NSF's by offering quick and easy halifax instant payday loans on the same day.
What is an instant payday loan?
A Halifax instant payday loan or cash advance from My Next Pay is a quick and easy way to get money when you need it. Whether you have an emergency, an NSF fee, or a great deal to catch, you don't have to wait for your next paycheck to pay your bills or enjoy your savings. Halifax's online payday loans let you access your money faster and with less hassle than traditional loans.
Payday loans are short-term loans that you pay back with your next paycheck. They are smaller than personal loans and more convenient than bank loans. My Next Pay offers fast, no fax payday loans in Halifax and other loan services to help you get your payday early.
How Can I Apply For an Instant Payday Loan?
Applying for a Halifax instant payday loan with My Next Pay is quick and easy. Just fill out a short form with some basic personal details, such as:
• Your name
• Phone number
• Email
• Current employee status
• Current employment contract
• Loan amount
You can borrow from $300 to $3,000 with My Next Pay. Our fees are as low as $15 per $100 borrowed, making our loans fast, reliable and affordable. If you apply before 11 am, you can get your money the same day. If you apply after 11 am, it will take 24 hours to process your loan.
What Do I Need to Apply for an Instant Payday Loan?
We at My Next Pay want to help Canadians with any credit or savings situation get the support they need without being hindered by a poor credit score. Our online payday loans in Halifax do not require any credit checks, making them more accessible than ever.
To qualify for a same-day payday loan in Halifax from My Next Pay, you need to meet the following criteria:
• You have a stable job and a regular income
• You can show proof of recurring income payments
• You have a checking or savings account that is at least three months old, with your legal name on the checks
• You have a valid work contract • You are 21 years old or above
• You earn at least $1,200 per month before taxes
• You are not in debt or bankruptcy, and have no risk of becoming so If we cannot verify something on your application form, we will email you and ask you to send us a digital copy of a legal photo ID and proof of address through a utility bill.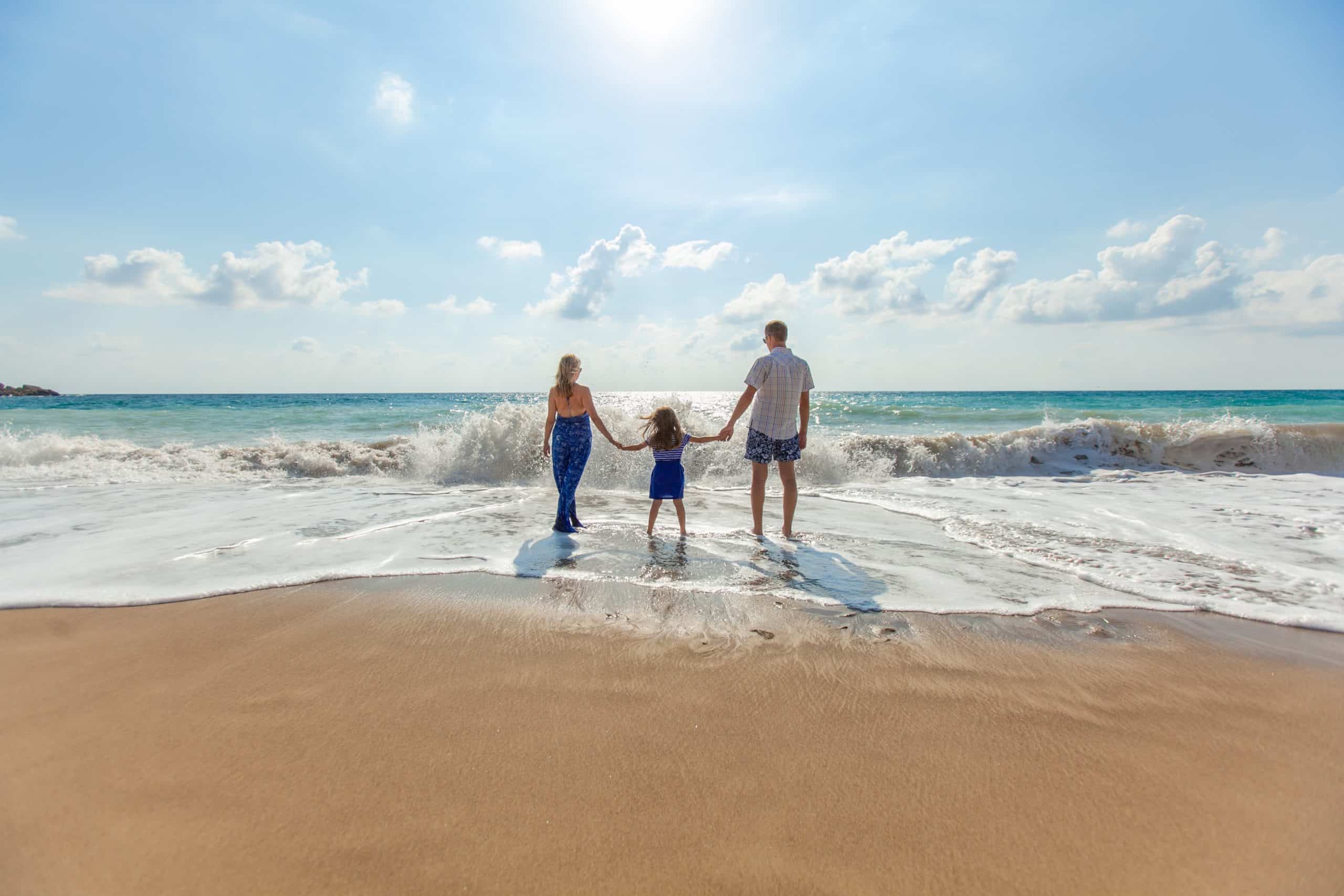 Halifax instant payday loan | Services
My Next Pay is more than just a provider of instant payday loans in Halifax. We have a range of loans and loan services to suit any emergency and any budget.
Some of our services include:
• Credit consolidation
• Credit rebuilding
• Emergency loans
• Short-term loans
• Personal loans
If you need cash fast for any financial emergency, you can choose from our emergency loan options such as fast cash advances, payday loans, and no credit check loans.
If you want to improve your credit score and business opportunities, but struggle to get help from most banks, you can apply for our personal loans for business building and investment and bad credit loans. My Next Pay will give you the funds you need without judging your credit history.
We also offer consultation services to help you understand how loans and financial emergencies work. We can help you consolidate your debts into one payment with a lower interest rate and avoid bankruptcy. We can also help you rebuild your credit with a secure credit card that will boost your credit profile.