Five reasons to get an emergency loan in Canada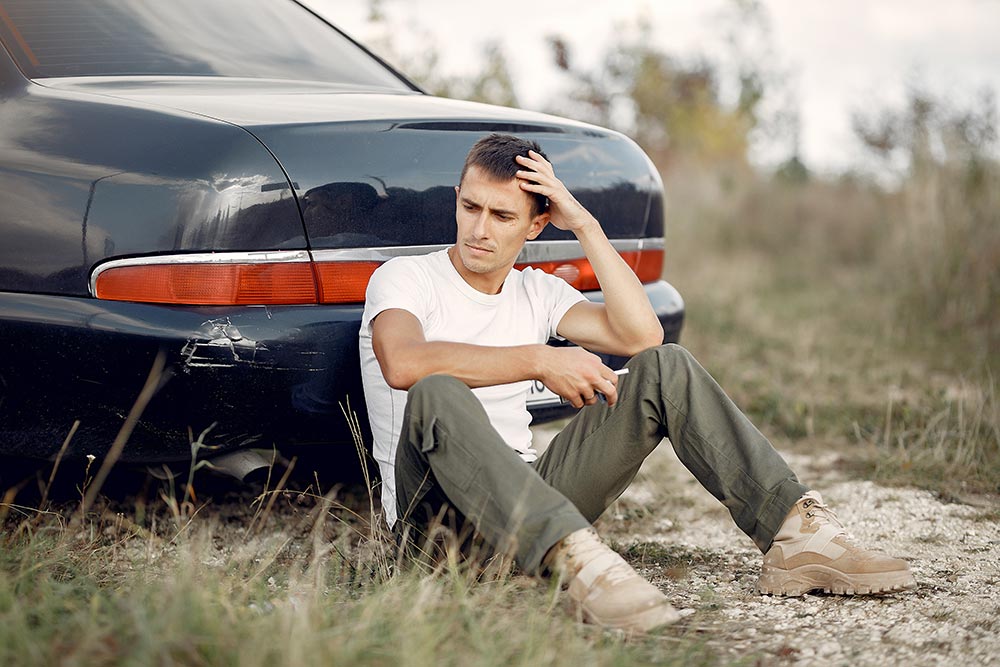 A financial expert quipped that one must have enough money to fund 6 months of his life without salary – this is ample time for him to find himself a job and get back up on his feet. A month short of this would mean that he is broke. Another expert claims that spending only 10% and saving 90% of your income would ensure that you have enough money in case of any kind of emergency. But having to deal with day-to-day expenses usually causes us to overlook the bigger picture. We never know what might happen.
Here is a list of reasons to apply for an emergency loan:
1. Funeral Costs
One of the most unexpected human occurrences is death of our loved ones. Funerals may set you back 10,000 to 15,000 dollars, at least. Life insurance would cover it, but in any case that there is none, you would need to pay the funeral parlors up front for the embalmment and other services. For this reason, immediate cash is needed.
2. Health-related emergencies
Yet another unexpected turn of events. You had always stayed healthy, you exercise and eat right. But a minor pain in your abdomen and you find out that you have gallstones needing immediate removal. You never know how your health can be compromised, and hospital bills are one of the most expensive unplanned costs you'll ever encounter. This is one of those moments that an emergency loan is always handy.
3. Unemployment
This may be the major reason why you'll ever need an emergency loan. All the bills are getting paid, the mortgage is up to date, and then a sudden cost-cutting mandate in your office job enforces a reduction in manpower. You're one of those who got the cut. As Spencer Johnson says, "The quicker you let go of old cheese, the quicker you get a new one." So instead of willowing in self-pity, grab your emergency loan and start looking for your new cheese.
4. Automobile Expenses
What's shiny and new on the outside, might not always be the case inside. Besides health-related expenses, your car expense steals most out of our pocket. The average car repair costs will cut you back 500 dollars depending on the damage and the parts needing replacement. In any case, an emergency fund is always handy at times like this.
5. Home-related Expenses
Your electric meter is broken, your pipes are clogged, termites are eating away at the attic, weeds are taking over your lawn. Regardless of the incident, your house expenses are always top of the list as your home is your haven for comfort. Keep an eye out for these things as these are when you need your funds the most.
There far more incidents and unavoidable life occurrences which will require us to have extra cash. An emergency loan is one helpful tool to ensure that we always have extra money, should we need it, at our disposal.