4 Tips for Getting a Personal Loan with Bad Credit in Quebec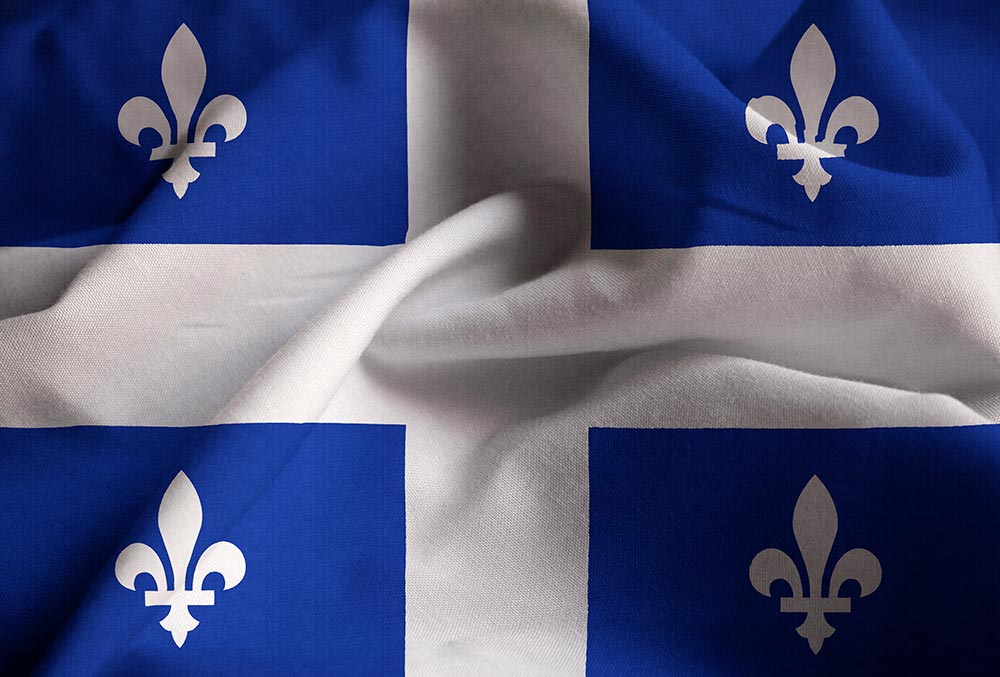 It's virtually impossible to get a personal loan with a low credit rating when you apply to a traditional banking institution. Indeed, in this case, the only way to get money is to apply for a no credit check loan. Here are 4 tips for getting a personal loan with bad credit in Quebec.
Meet the selection criteria
While certain lenders grant personal loans with no credit check, they require in return that borrowers meet certain conditions, and in particular:
That they can prove full-time employment for at least six months. Self-employed workers; beneficiaries of CSST programs, disability insurance, or pension plans; or people on maternity or parental leave may also be approved under certain conditions.
That they earn at least $1,200 per month and are paid by cheque or direct deposit.
That they show a certain stability. Generally, they must have lived at the same address for at least six months and have a Canadian bank account that has been open for at least three months.
That they don't already have a loan of the same type to repay.
That they are not in an insolvency situation. Loan applications from people who are bankrupt, subject to wage garnishment, or in a voluntary deposit process are not approved.
Show transparency
Although obtaining a no credit check loan is generally faster and less restrictive than a conventional loan application, it is still subject to a procedure and the provision of information and documents that are used for verification purposes.
It's also recommended to provide the requested information or supporting documents on first request. In particular, you may be required to provide:
One or two pieces of identification
One or more pay stubs
Bank statements for two to three months
Proof of residence, such as a Hydro-Québec bill
A void cheque.
Show that you are able to repay the loan
While lenders who offer no credit check loans agree not to take past mistakes into account, they still need to be reassured of the fact that you will be able to stick to your commitment—in other words, that you will be able to repay this additional loan.
To analyze the situation, analysts sift through your bank statements and cross-check them with the information that you've given elsewhere, including the amount and regularity of your income, as well as your other financial commitments, including micro-loans, or the possible presence of NSF payments.
Wait if the situation requires it
If your report is too weak, especially if you've just bounced a cheque, opened a bank account, moved, or changed jobs, it's best to put off your loan application until you find yourself in a situation that meets the selection criteria. If you submit your application too early, not only will you suffer a rejection from the lender, but this will also appear in the history of your report, which could be detrimental to you if you apply for a loan in the future.
Borrowing with a bad credit score in Québec isn't easy. However, it's possible to find money by applying to lenders who specialize in no credit check loans: for this, you need to meet the selection criteria, provide the requested information and documents, and prove your solvency.